Colorful Advertising Channel Letter Aluminum coils
Product Detail
Product Tags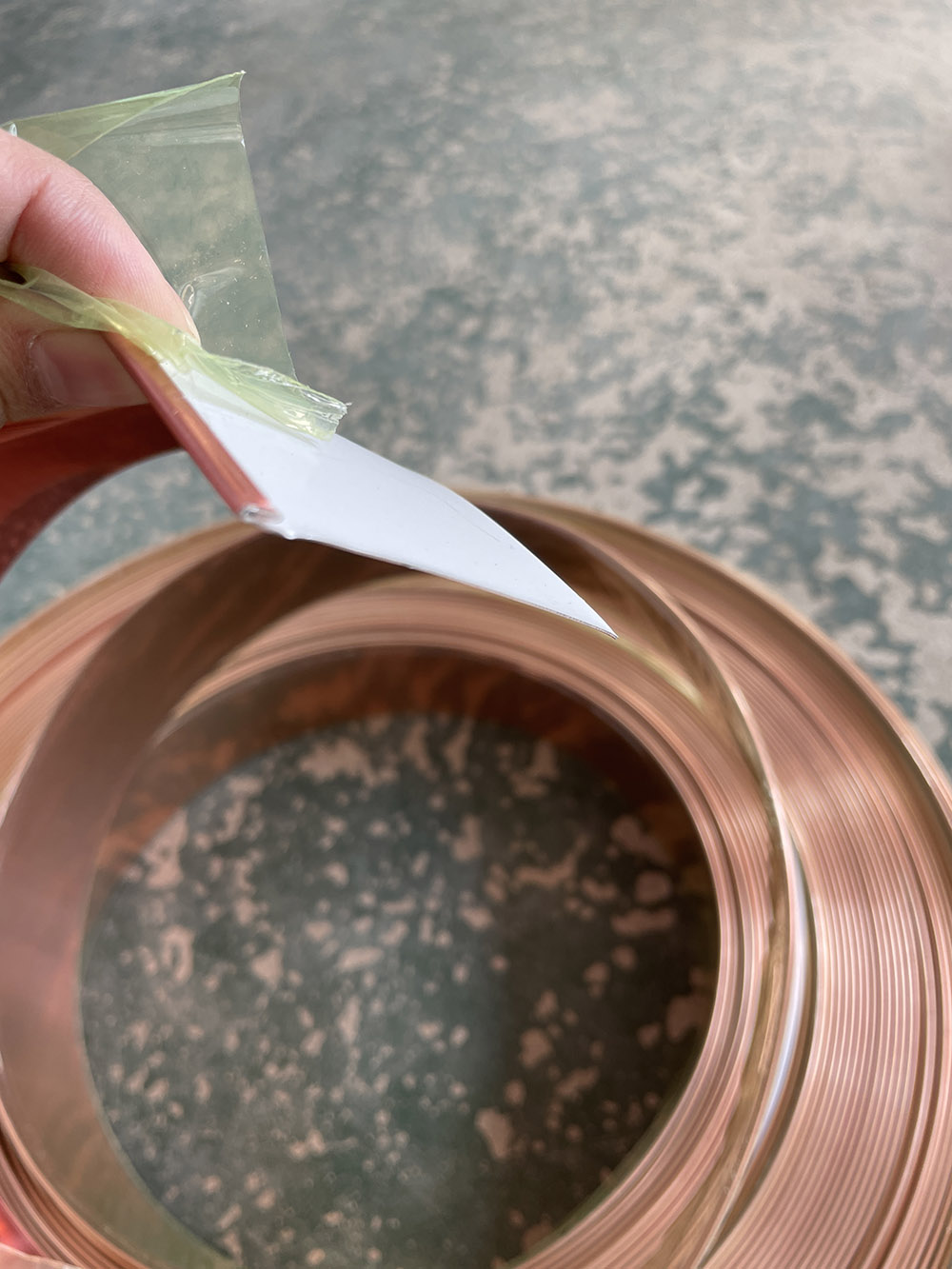 1. Easy to operate and bend, easy to seal, easy to stick and install.
2. Beautiful folded edge, extruded edge or no edge.
3. Good weatherproof, good corrosion resistance.
4. High quality powder coated.
5. Not easy to deform and fade (generally color retention for 3-8 years).
6. All letter coils are made of aluminum, light in weight and durable.
7. Good weather resistance, never rust.
8. Used to make 3D sign letters.
9. After the inner surface is specially treated, the surface of the letters can be instantly glued with instant AB glue.
10. Simple, easy and fast production of 3D channel letters.
11. Apply to all kinds of Channel Letter Benders.
1. Many different colors, width, thickness and shapes for customers' choice.
2. General Width: 30mm to 120mm.
3. General Thickness: 0.5mm, 0.6mm, 0.8mm, 1.0mm.
4. Super Bright White on backside of all coils for maximum light reflectivity.
5. All painted channel letter coil is PVC protective masked. Mill finish coils are unmasked (No PVC).
6. Custom coil widths and lengths – quick turnaround and no surcharges.
All colors and finishes available
7. Save money – use exactly what is needed – no wasted drop.
8. Save labor time – already slit perfectly to width.
9. Works flawlessly with all computerized channel letter machinery.
10. Save freight – coils can be shipped UPS.
11. Channel Letter Back substrates offered in Painted Aluminum, Mill Finish and Aluminum Composite Material.
Matching color painted pop rivets ABS42 and ABS45 are available to finish your letters.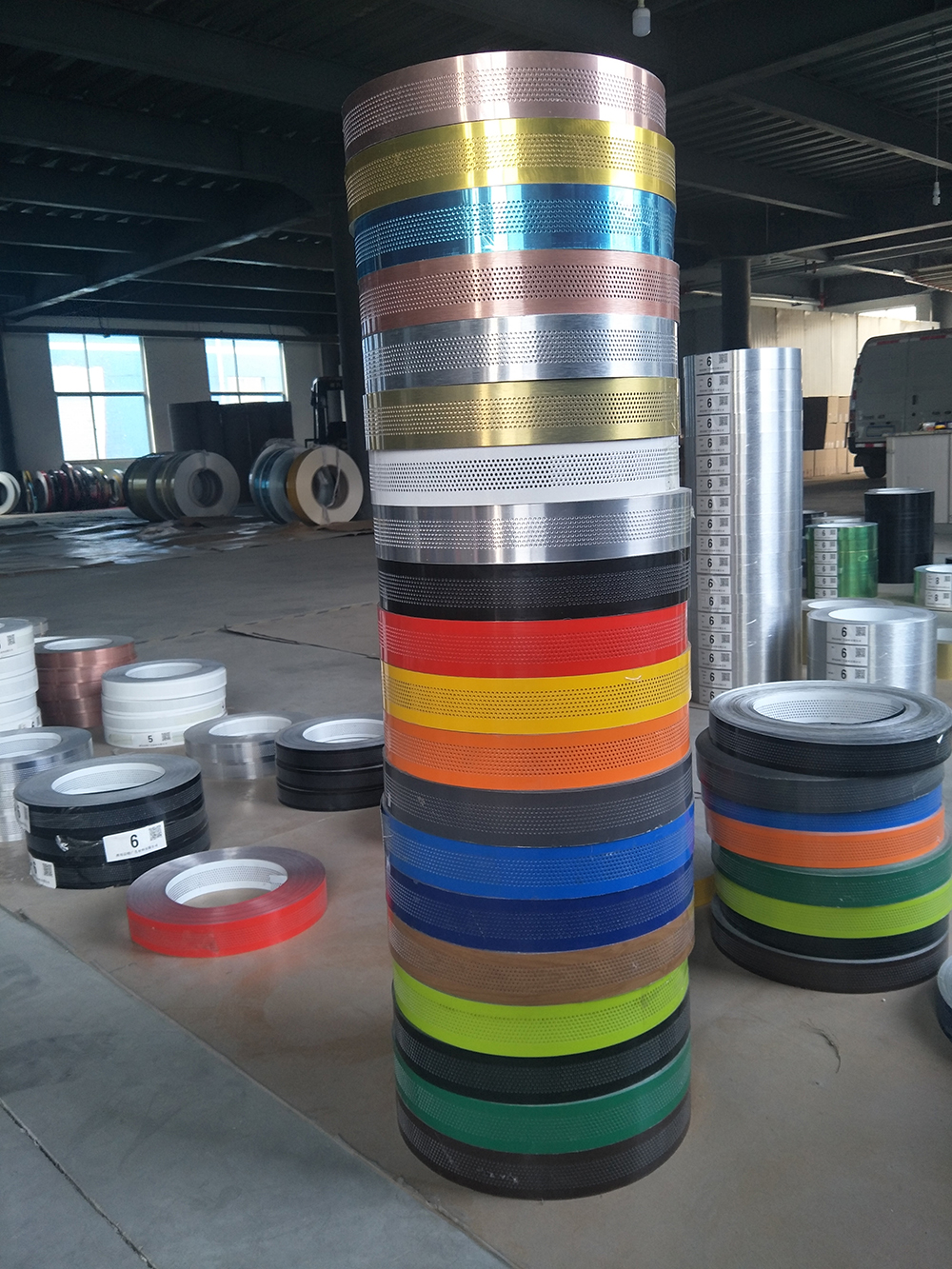 Flat aluminium allows turn the letters that look unique and elegant - at relative low purchase price.
The Falt tape is very easy to bend, you can turn them both on machines of Automatic Letter Bender, as well as manually.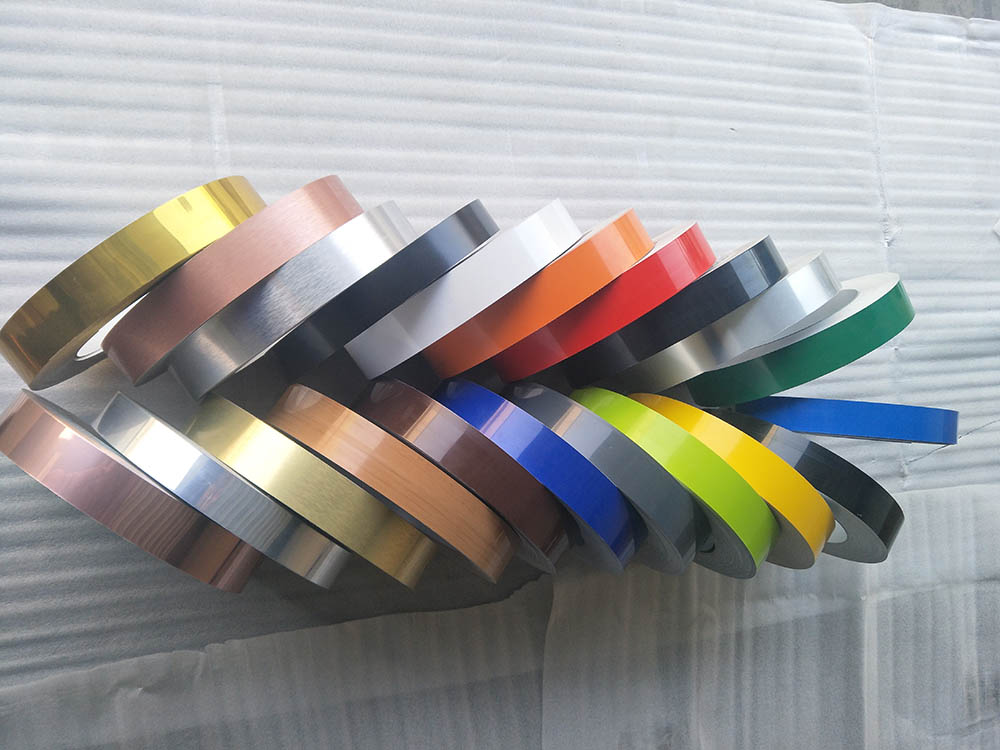 Product Name

Flat Aluminum strips

Material

Aluminum

Color

Aluminum/ Glossy Black/ Glossy

White/ Glossy Red/ Blue/ Yellow/ Green/ Matte

Black/ Matte White Brush Gold/ Brush Silver/ Brush Rose Gold

thickness

0.4mm ,0.5mm ,0.6mm

Size

1 roll =100 meters

MOQ

10 Rolls

Delivery time

10-15 days

Width

3cm ,4cm ,5cm ,6cm ,7cm ,7.7cm , 8cm 9.7cm 10.8
Single edge aluminum is a popular material which is using many countries;
The foded edge make it easy to install the acrylic sheets and having no hight size restrictions is one the benefits of this product;
This materials is available in rectangle and triangle edge section type.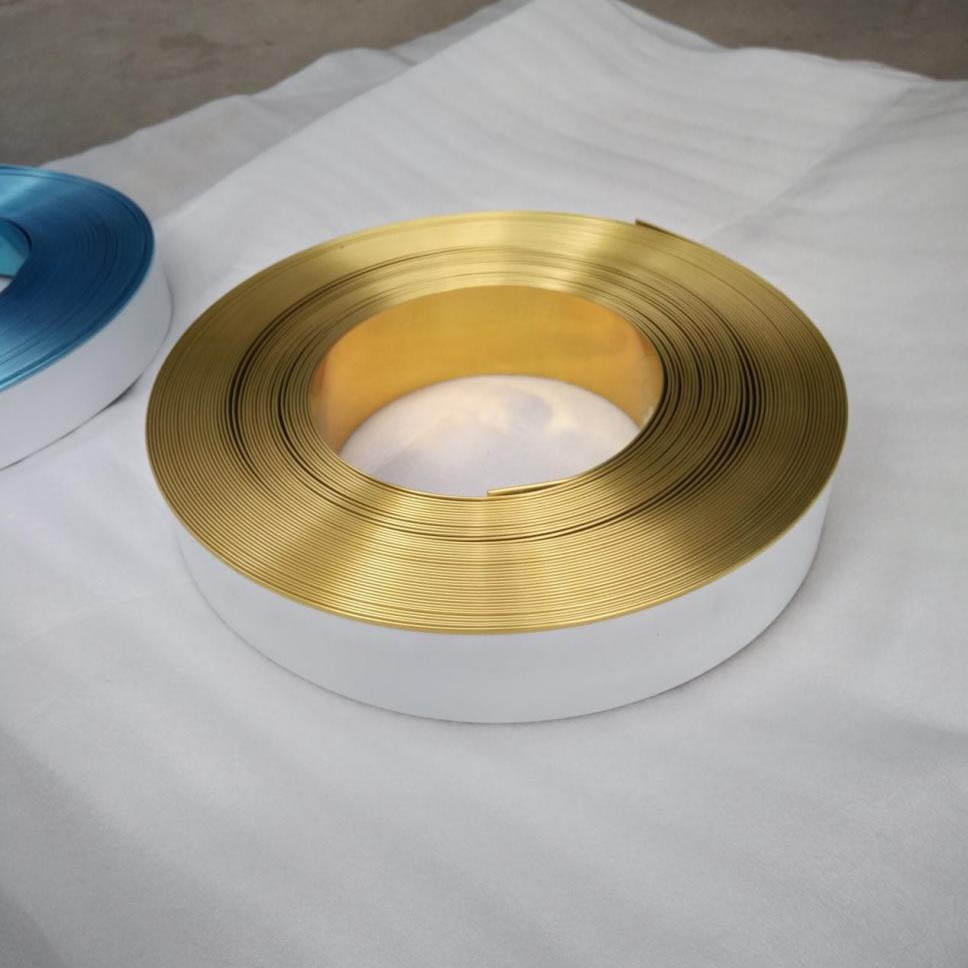 Model

DF Type

Width

68mm, 88mm,108mm    

Thickness

 0.5mm, 0.6mm

Colors

Red/ Aluminum/ Blue/ Matte Black/ Matte

White/ Black/ White/ Yellow/Green

Brush Gold/ Brush Silver/ Brush Rose Gold

Size

1 roll=50m

MOQ

1 roll

Place of origin

Weifang Shandong

Delivery time

About1- 10 days. Or according to order's quality

Package

OEM

Sample available

YES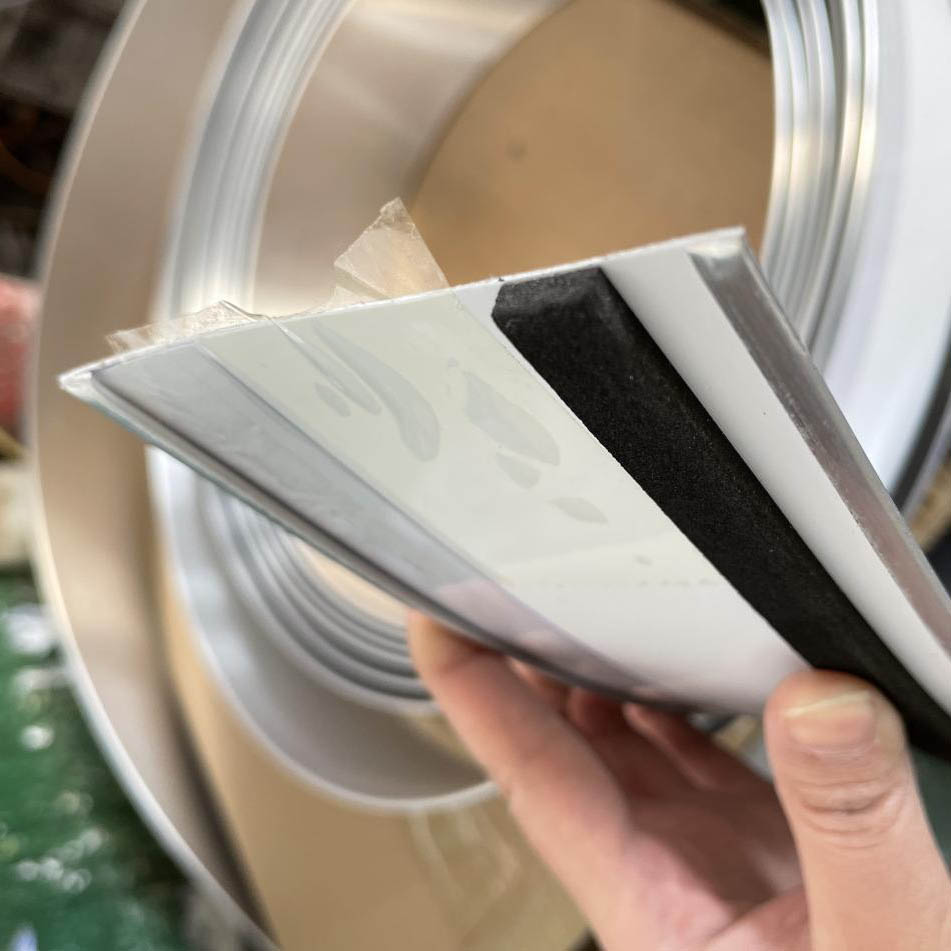 Channelume aluminum is a also popular material, It easy to install the Back board
Model

Channelume Type

Width

88mm    

Thickness

0.5mm ,0.6mm

Colors

Red/ Aluminum/ Blue/ Matte Black/ Matte

White/ Black/ White/ Yellow/ Green

Brush Gold/ Brush Silver/ Brush Rose Gold

Size

1 roll=50m

MOQ

1 roll

Place of origin

Weifang Shandong

Delivery time

About1- 10 days. Or according to order's quality

Package

OEM

Sample available

YES            
---
---
Write your message here and send it to us