1000W Fiber Laser Cutting Machine for Aluminum stainless steel cutting
Product Detail
Product Tags
NO.

Model

Name

Quantity

Remarks

1

HS-1530

Fiber laser cutting machine

(1500*3000mm)

1 set

HS -1530

2

1000W

Laser generator

1 set

IPG

3

Water chiller

Special water chiller for fiber laser generator

1 set

HANLI

4

Laser head

High accuracy professional fiber laser head

1 set

Raytools

5

Control System

Cypcut

1 set

Cypcut

6

Driving system

Raytools

4 sets

Japanese FUJI  servo motor

7

Reducer

Japan Shimpo

3 set

Japan Shimpo

8

Electric components

Famous Brand

1 set

Schneider

9

Guide rail

Famous Brand

1 set

Taiwan HIWIN

10

Rack

Famous Brand

1 set

Germany LEITESEN

11

Proportional valve

Famous Brand

1 set

Japanese SMC

12

Consumables

1.Protective lens

2.Double nozzles

3.Single nozzles

5 Sets

3*5=15 Pieces

13

Protective goggles

1 pieces

14

Delivery Date

Within 20 working days
1.Low maintenance---it's transmited by Fiber cable, no need reflecting mirrors, no need to adjust the light route.
2.Low consumption---The power is more than 30% lower than the ordinary cutting machine.
3.Maintenance-free---For the fiber laser cutter, the reflect lens are no needed. It will help to save a lot of time when opticalpath is adjusted. The laser generator with longer lifetime which no need maintenance during usage.
4.Environment friendly--Laser cutting will not creates any gases for the special cutting technology for steel sheet.
5.Low power consumption---Energy saving and environmental friendly, lowest power consumption as the highest photoelectric conversion with Fiber source. Only 20%-30% consumption compared with other laser cutting system.
6.Low gas consumption---no need mixed gas for cutting, high pressure air can also cutting steel.
7.Maximum simultaneous positioning speed: 160m/min.
8 Precision: + - 0.05 mm.
9. Energy efficiency: greatly reduced power consumption.
10. Excellent cutting quality for fine thic kness and medium thickness sheet metals.
Cutting a wide variety of metal plates, mainly applicable to stainless steel, carbon steel, manganese steel, galvanized sheet, a variety of alloy plates, rare metal and other materials cutting.
Industry of kitchen ware, lamps and lanterns, panel beating, metal cabinets, auto parts, refrigerators, air condition, elevators, hotel metal supplies processing, etc. Carbon Steel   Titanium Alloy  Steel Beds  SS Wardrobe
Model

HS -1530

Working area

1500*3000mm

Reposition accuracy

±0.03mm/1000mm

Laser type

Fiber laser generator

Graphic format supported

CAD. DXF (etc)

Laser power

1000W IPG

Working environment

Temp:0-40℃,humidity:≤80%, No condensation

Transmission system

Gantry double-drive structure

Total power

(Around) 11KW

Lubrication system

Full-automatic

Overall dimension

4050mm*2080mm*2000mm

Maximum speed

100m/min

Gross weight

3500kg

Maximum accelerated speed

1.0G

Position accuracy

±0.01mm/1000mm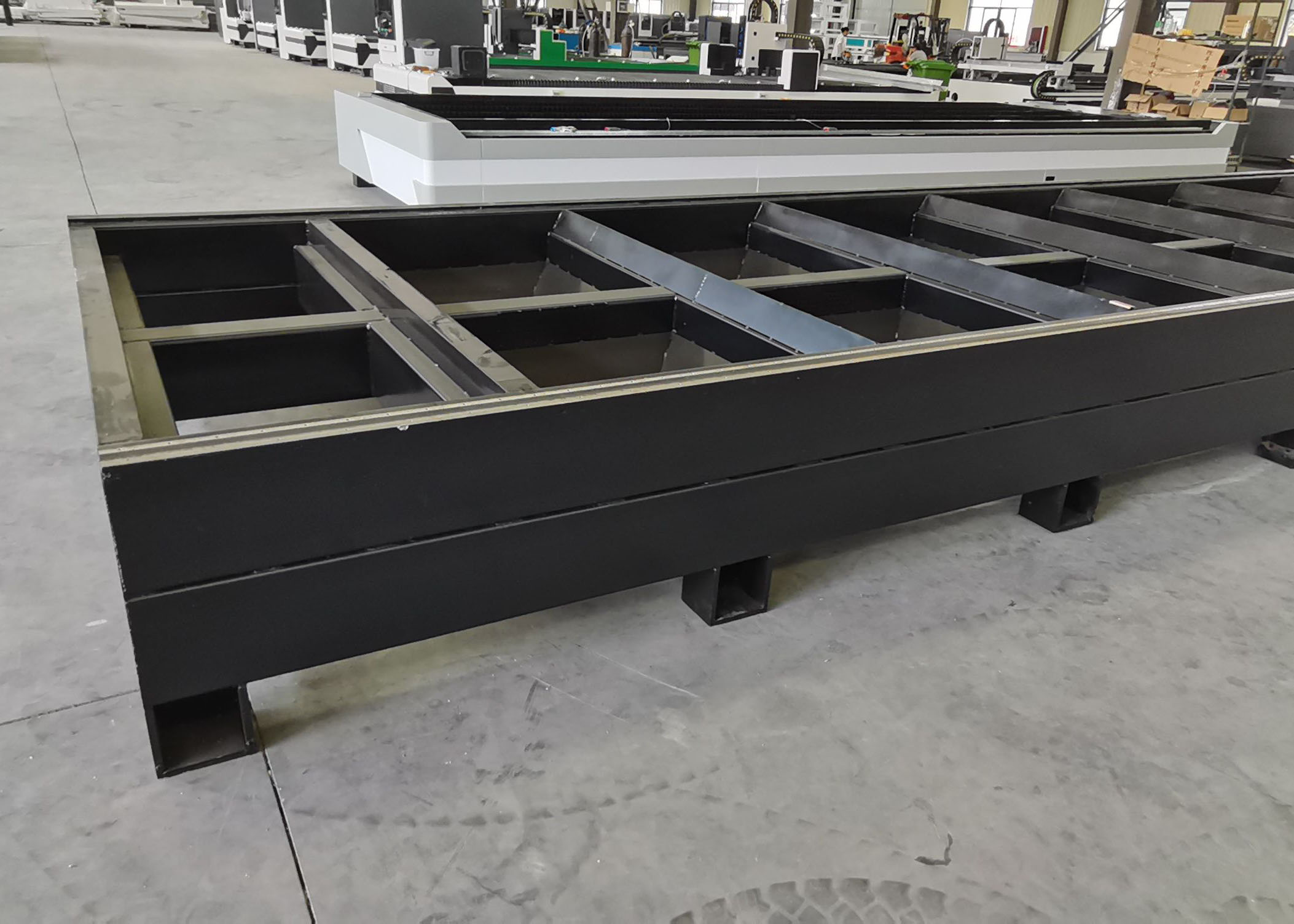 12 MM Plate Welding Bed, High strength, stability, tensile strength to ensure 20 years use without distortion
Extruding and Stretching Integrated Aviation Aluminum Beam
·High Rigidity
·Advanced Technology
·High-speed Movement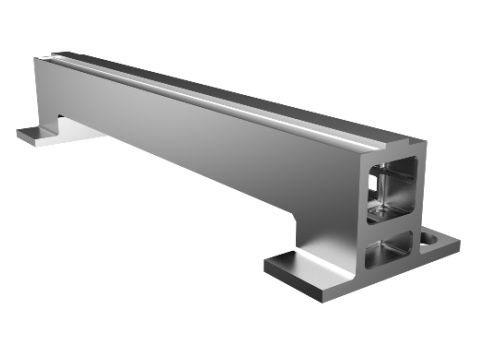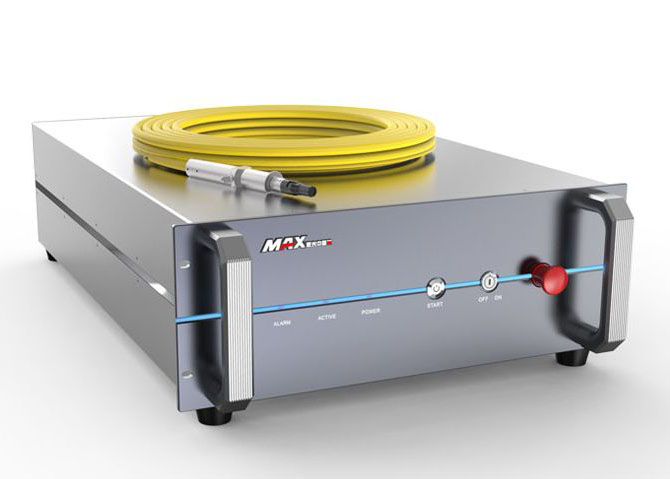 New generation of diode-pumped CW fiber lasers in world leading small form factor, with a unique combination of high power, ideal beam quality, fiber delivery and high wall-plug efficiency.
1.Modular design with easy maintenance.
2.Dual water cooling circuits.
3.Auto focus to reduce human intervention and improve piercing and cutting efficiency.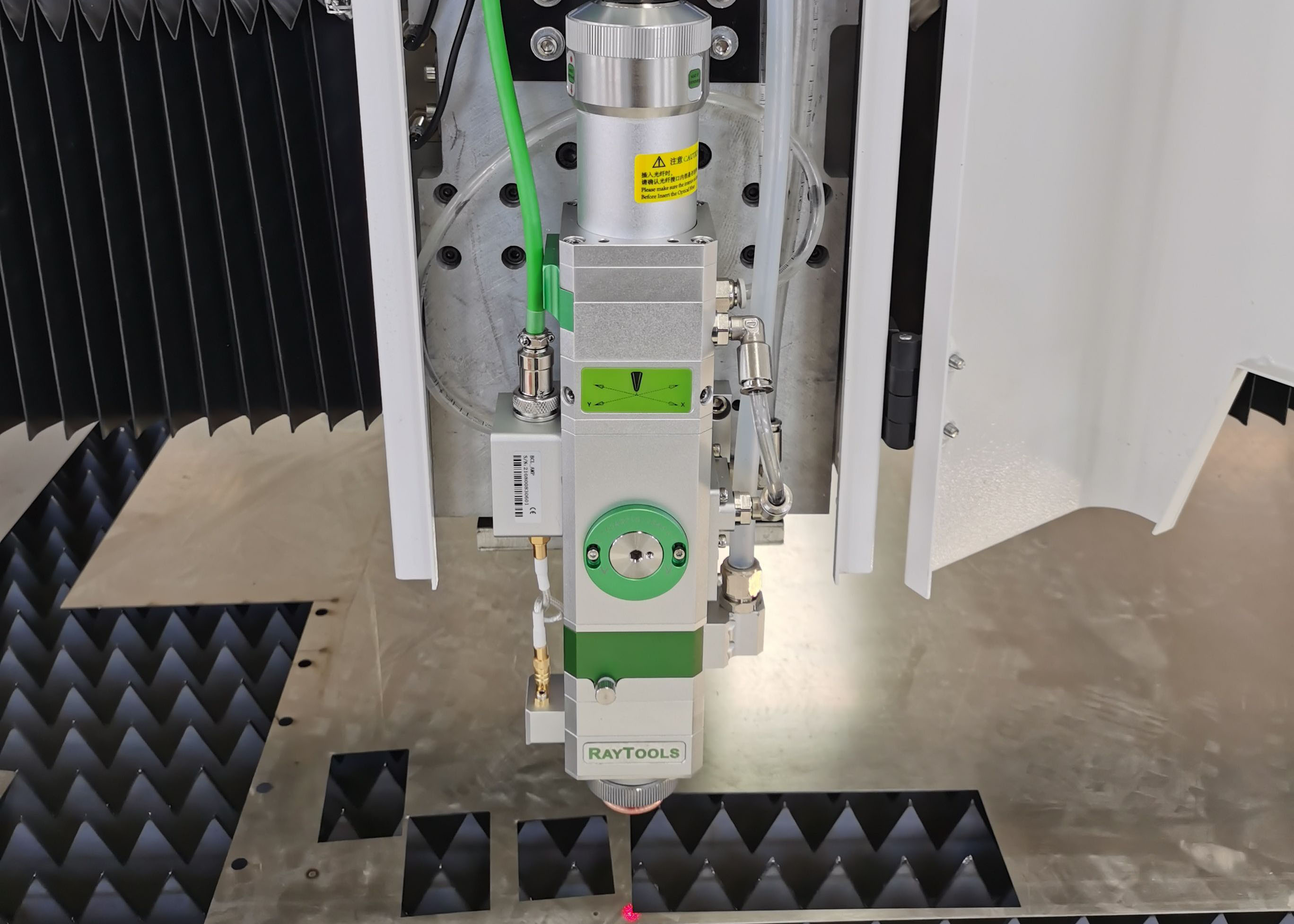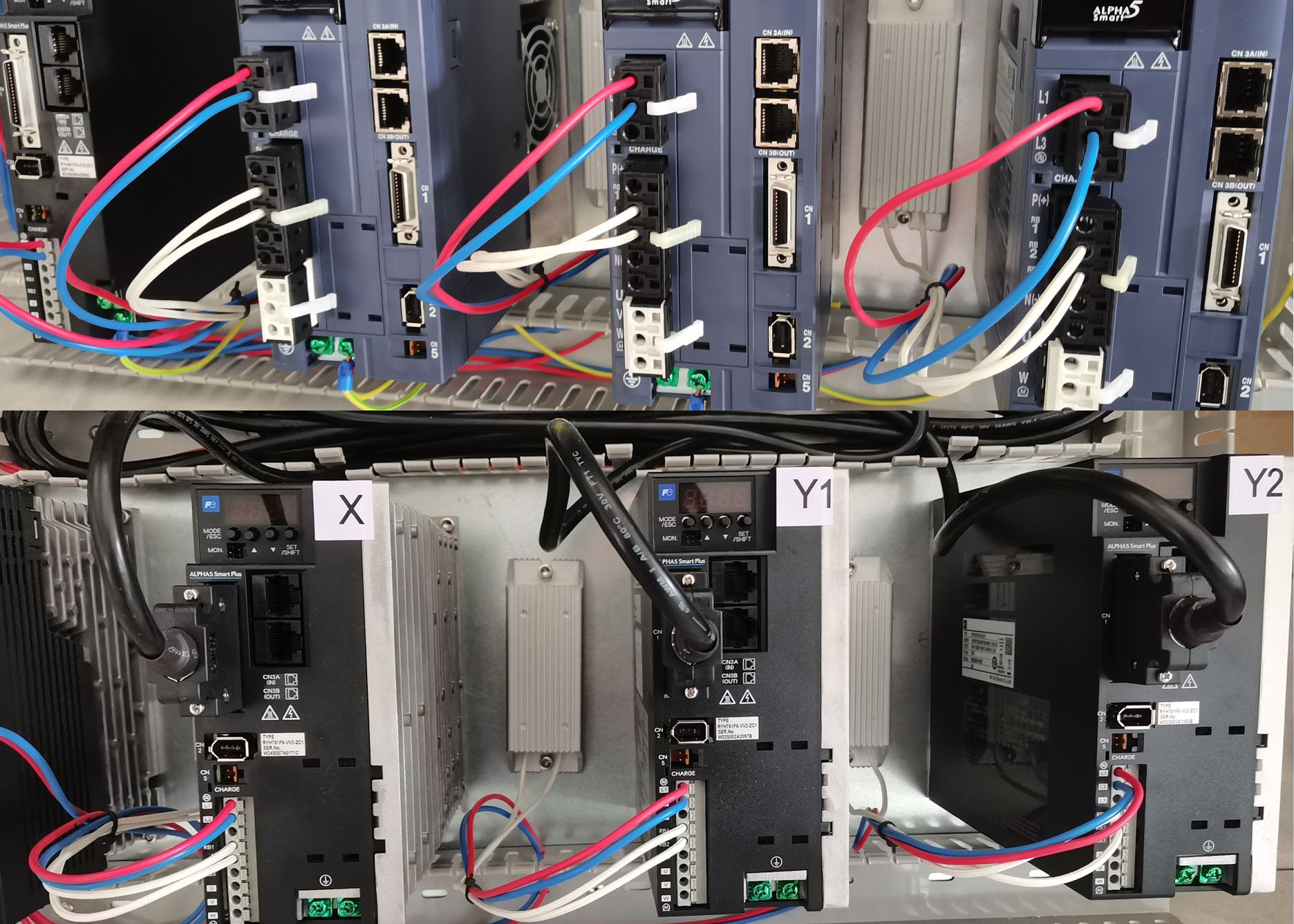 Fuji Alphas smart PLUS drive system
The motor from Japan  provides extremely precise positioning capability with excellent dynamic response acceleration and closed-loop control method, which ensures smooth, reliable and trouble-free operation of the motion mechanism.
Water cooling system, the temperature of the refrigeration unit on the digital graph shows, while the water temperature is greater than the specified temperature, it will automatically cool down; when the water temperature is below the specified temperature, it will automatically stop.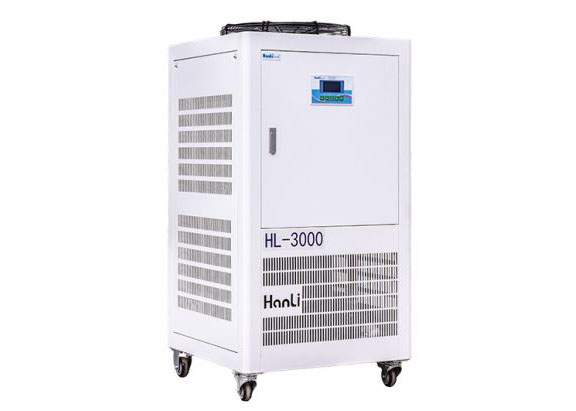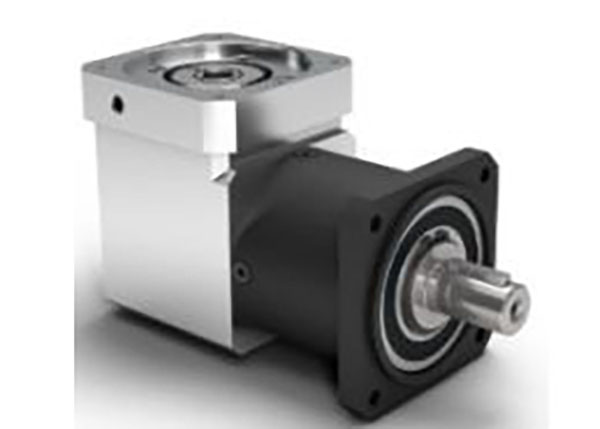 Japan Shimpo( Motor reducer)
Stability, Quick response, High precision
Schneider Electronic components
World No.1 electric components manufacturer
High temperature resistance and corrosion resistance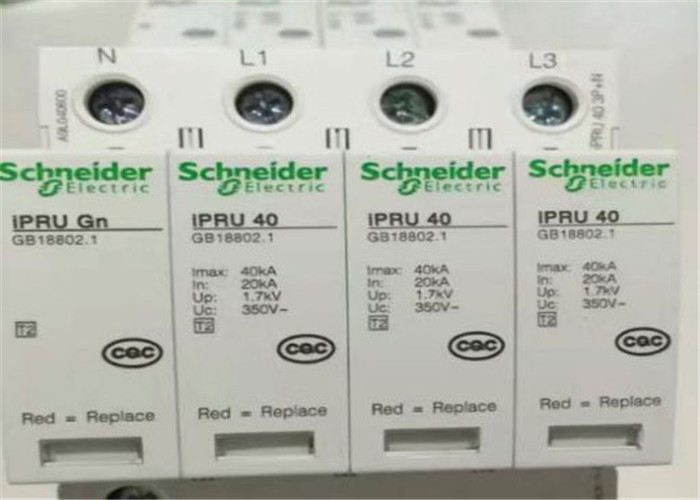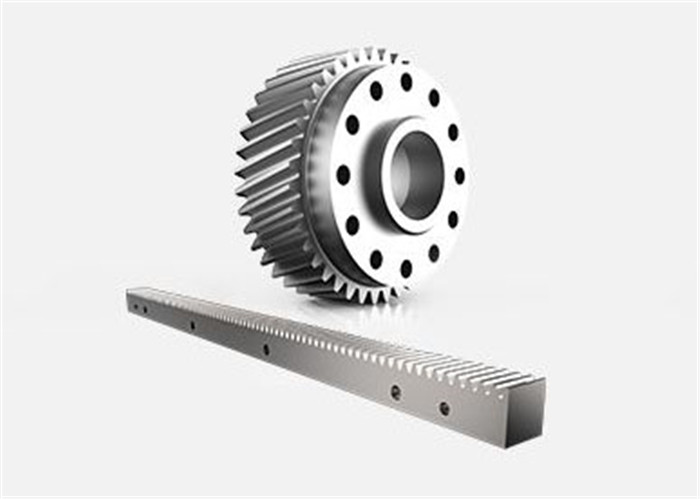 Helical tooth
High precision and longer working life
High Precision; High strength, heavy load; Longer working life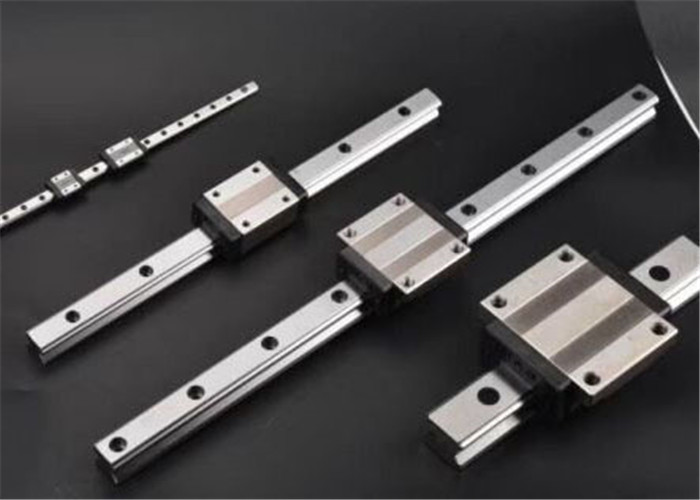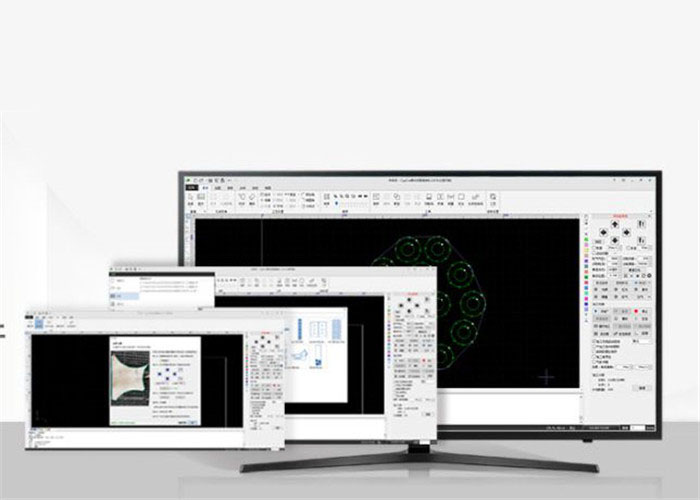 Cypcut 2000 Control System
Stable and easy operation; Automatic optimization of imported graphics; Concise and clear process settings
Automatic Lubrication System
Automatically lubricating the rack and  square guide rail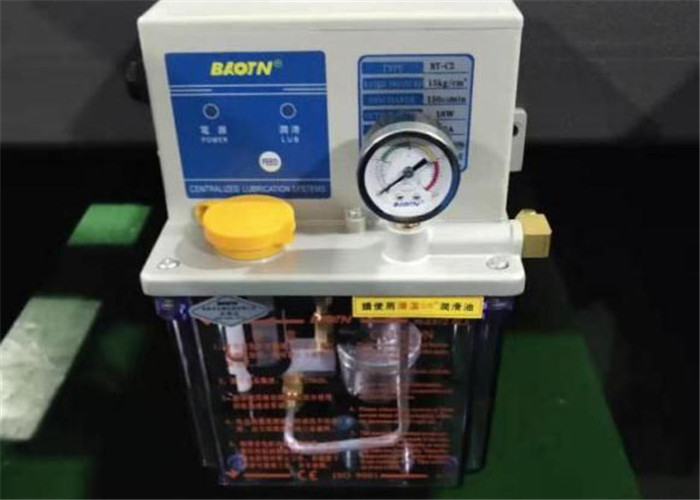 ---
Next:
---
Write your message here and send it to us